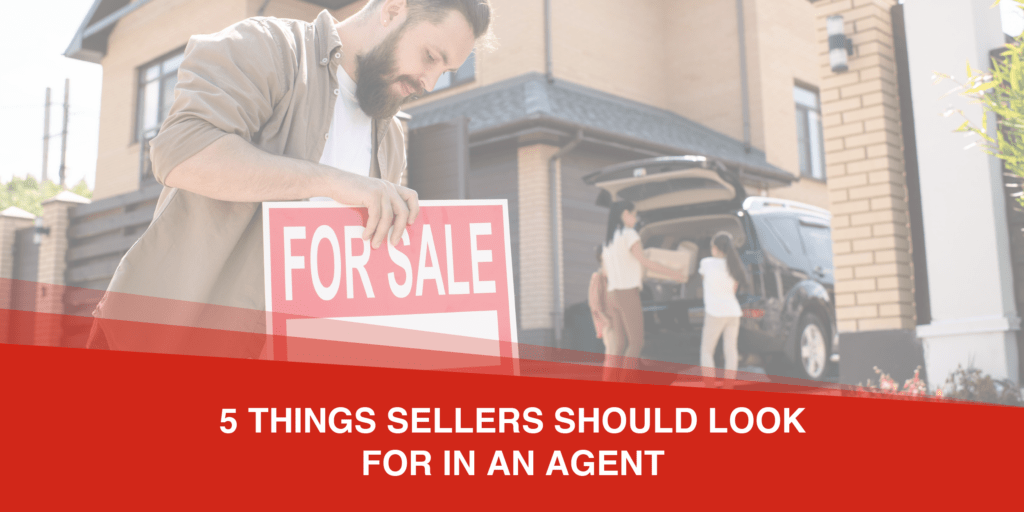 If you own a home in Austin, it's a great time to sell. Inventories and interest rates remain low and the average sales price is $500K, up 11.4% over the past year. With the right real estate agent by your side, how can you go wrong? Besides showing the property and listing your home for sale, exceptional realtors also make the sales process and closing go more smoothly. Here are five traits of phenomenal realtors to keep an eye out for when meeting with agents about your home sale.
Knows How to Attract and Screen Qualified Buyers
Typically, listing agents market the property and arrange showings with buyers' agents. If you can find a realtor with great networking skills, they can bring the buyers to you as well. Why is this an advantage? When your realtor recommends buyers that have prequalification letters, you know that a lender has already checked their credit and other information and preapproved a loan up to a designated amount. The alternative is finding out days before the close that your buyer's financing fell through, which puts you back at the beginning of the sales process.
Experienced listing agents market your property across a wide range of platforms to attract buyers looking for a home in your Austin neighborhood. According to a 2018 Zillow Group Consumer Housing Trends Report, nearly 90% of sellers rank the listing agent's ability to bring in potential buyers as an extremely important quality.
Has an Understanding of New Technology
Leading real estate agents join brokerages with access to the latest technology. Even before the pandemic, document management systems made it possible to review offers, make amendments, and e-sign everything from the sales agreement to the sales contract. Online tools provide a secure, fast way to take care of the paperwork without leaving work or home. A real estate agent who ensures that all paperwork is available on one platform makes the sale less chaotic and as paperless as possible.
Understanding how to use technology to sell homes includes leveraging all possible modern channels to market your property. Agents that stand out from the competition use social media, online markets such as Zillow and Redfin, and the MLS. They also provide engaging descriptions and take excellent photos and videos that make your home stand out. 
Knows the Value of Videos, Virtual Tours and Drones
Any real estate agent can take photos and videos of your property and attach them to an online listing; top agents go above and beyond. This could entail 360-degree photos, augmented reality and virtual showings that limit the number of strangers with access to your home.
Drones have been around for a while but relatively few listing agents use them. It can be a bit expensive to hire a professional firm to take aerial views of your home. However, it's a great marketing technique that can help your home sell faster. Choose a real estate agent who at least gives you the option.
Works Their Network for Off-Market Opportunity
Some real estate agents have decades of experience. Agents with proven track records freely share their latest sales and listings and they rank in the top 10% of the Austin real estate market. By networking with other top agents, they can test the market to optimize the listing price. Often, they can find qualified buyers before the MLS listing gets stale (or even goes up). 
Works with a Top Closing Team
Top real estate agents surround themselves with a network of efficient, reliable professionals. From the inspector to the title agent, smart agents leave nothing to chance. Typically, your real estate agent will also be able to recommend real estate attorneys, title agencies and contractors who can help you make last-minute repairs. With a roster of professional partners, great agents can help you find movers and other services you'll need before, during and after your sale.
Get the help of a capable real estate agent who can make the sale of your home seamless. In addition to it being easier with a great agent by your side, they'll help you get the most from your property to grow your wealth. Curious about working with us?
Contact us for a free consultation to learn what we can do for you.