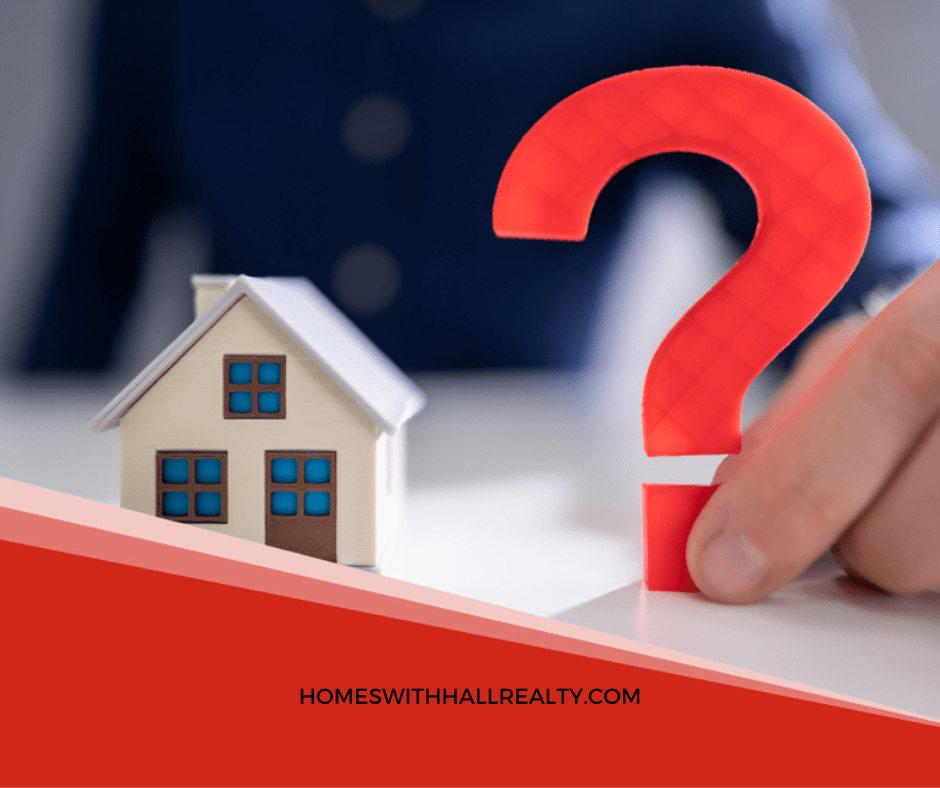 What is the difference between a Pre-Qualification vs. Pre-Approval
Many people have heard that they need to pre-qualify or be pre-approved for a mortgage if they're looking to buy a property. These are two key steps in the mortgage application process, but what does it mean and what do you need?
Some people use the terms interchangeably, but there are important differences that every homebuyer should understand. Pre-qualifying is just the first step. It gives you an idea of how large a loan you'll likely qualify for. This is based on numbers you provide but is not yet verified. Pre-approval is the second step, a conditional commitment to actually grant you the mortgage through the underwriting and verification process. Loan Officers want to make sure you not only can qualify for the loan but that you are financially set up for success.
KEY DIFFERENCES
Pre-qualification is based on data the borrower submits to a lender.
Loan pre-qualification is based solely on the information handed over to the lender, so it doesn't mean much if accurate data is not provided.
The pre-qualified amount is only based on the information provided.
The lender won't take a close look at a borrower's financial situation and history to determine how much mortgage they can reasonably afford until they reach the pre-approval stage.
The borrower receives a conditional commitment in writing for an exact loan amount after they've been pre-approved.
Pre-Qualification
Getting pre-qualified involves supplying a bank or lender with their overall financial picture, including debt, income, and assets. The lender reviews everything and gives an estimate of how much the borrower can expect to receive. Pre-qualification can be done over the phone or online, and there's usually no cost or credit pull involved.
Pre-qualification is quick, usually taking just one to three days to get a pre-qualification letter. Keep in mind that loan pre-qualification does not include an analysis of credit reports or an in-depth look at the borrower's ability to purchase a home.
The initial pre-qualification step allows for the discussion of any goals or needs regarding a mortgage. The lender will explain various mortgage options and recommend the type that might be best suited.
Pre-Approval
Getting pre-approved is the highest regarded approval to begin home buying. This preapproval letter certifies your buying power based on your financial goals, buying capability and credit worthiness. A preapproval letter generally expires in about 90 to 120 days depending on the lender. Once you have your pre approval in hand, we can begin touring homes to show you homes you'll love but also fit your financial needs.
The borrower must complete an official mortgage application with their lender as well as supply the lender with all the necessary documentation to perform an extensive credit and financial background check. The lender will then offer pre-approval up to a specified amount depending on credit worthiness, debt to income ratio, income and job stability.
Going through the pre-approval process also offers a better idea of the interest rate to be charged. Some lenders allow borrowers to lock in an interest rate or buy down the rate to get a lower rate with cash on hand. Lenders will work with you on various programs, loan types and available assistance to get you the best interest rate and maximize your buying power.
Key Differences
Below is a quick rundown of how pre-qualification and pre-approval differ.
| | | |
| --- | --- | --- |
| | Pre-qualification | Pre-approval |
| Do I need to fill out a mortgage application? | No | Yes |
| Do I have to pay an application fee? | No | Maybe |
| Does it require a credit history check? | No | Yes |
| Is it based on a review of my finances? | No | Yes |
| Does it require an estimate of my down payment amount? | No | Yes |
| Will the lender give me an estimate for a loan amount? | Yes | No |
| Will the lender give me a specific loan amount? | No | Yes |
| Will the lender give me interest rate information? | No | Yes |
Site: https://www.investopedia.com/articles/basics/07/prequalified-approved.asp
Call us today to schedule your no obligation consultation to learn more about the buying process and get connected with a professional lender to learn what you may qualify for!