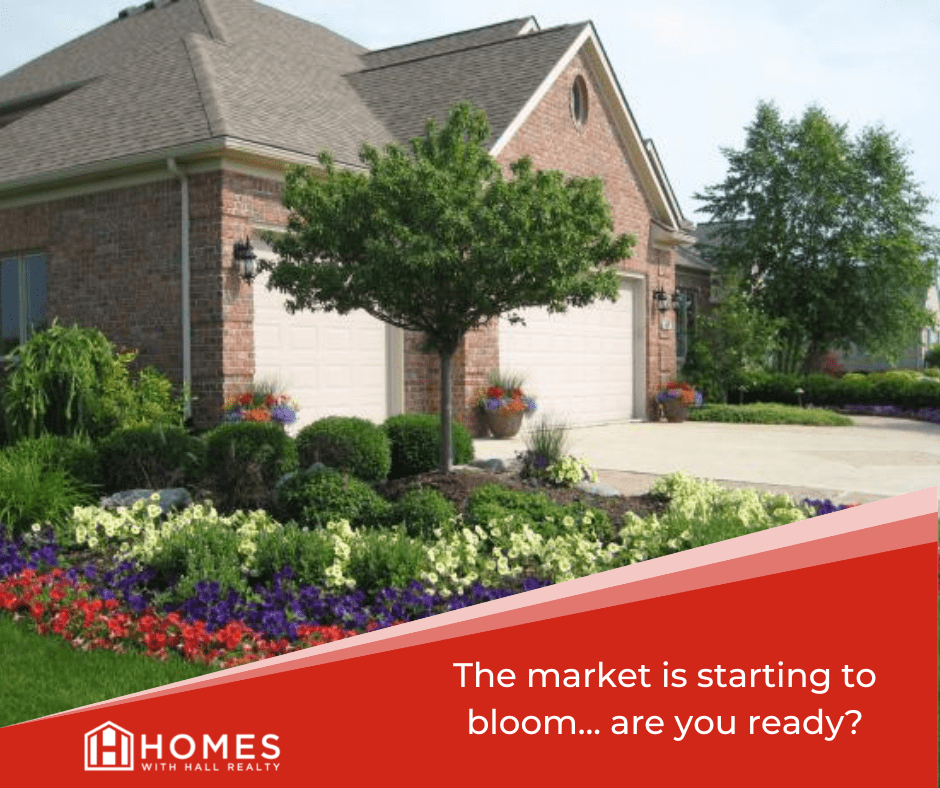 With spring just around the corner, it's an exciting time for the housing market, and there are many things to consider for both buyers and sellers.
Firstly, let's take a look at the current state of the market. According to recent reports, the demand for housing continues to be strong, with low inventory levels and rising prices. This is particularly true in popular urban areas, where competition for housing is fierce.
For sellers, this is great news as it means you're likely to get a good price for your property. However, it's important to keep in mind that pricing your property correctly is crucial in this market. Overpricing your home can lead to it sitting on the market for longer than necessary, while underpricing could result in you losing out on potential profits.
For buyers, it's important to act quickly and make competitive offers to stand out in a crowded market. Being pre-approved for a mortgage and having a good understanding of the local market can help give you an advantage when it comes to making an offer on a property.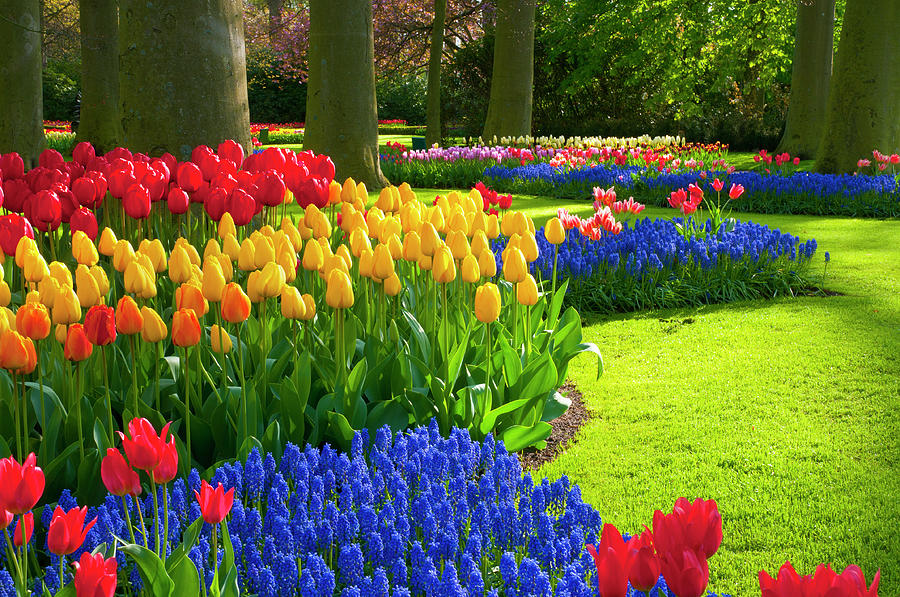 If you're considering selling your property, now is also a great time to think about making any necessary improvements or upgrades. This can help increase the value of your property and make it more attractive to potential buyers. However, it's important to keep in mind that not all upgrades will result in a higher sale price, so it's important to choose wisely.

Another factor to consider is the impact of the pandemic on the housing market. With more people working from home, there has been an increase in demand for properties with extra space for a home office. Additionally, some buyers are looking for homes in more rural areas, away from the crowded city centers.
Overall, the real estate market in March looks to be a great time for both buyers and sellers. By keeping up to date with the latest trends and making informed decisions, you can take advantage of the current market conditions to achieve your goals.